We Can't Wait to See You!
Whether you're new to church, have been a Christian for many years, or are looking for a fresh start, you're welcome here.
Sundays at 10:00 AM
Sunday at 11:30 AM
Sawgrass Elementary School
12655 NW 8th Street
Sunrise, FL 33325
Step 1: Plan A Visit
Choose a service time that works well for you and put it on your calendar.
Step 2: Attend A Service
Experience the wonderful atmosphere of worship and meet some great people.
Step 3: Connect With Us
Go to the Next Steps table in the lobby to connect with this amazing community.
There is a place for you at Vibrant Church
What kind of experience will my kids have?
We are committed to creating a clean, safe and fun environment where your children will experience dynamic, relevant and age-appropriate teaching.
We have an outstanding Children's ministry for infants through 6th grade. Kids on the Rock is filled with attention-getting object lessons, skits, games, and fun in God's Word!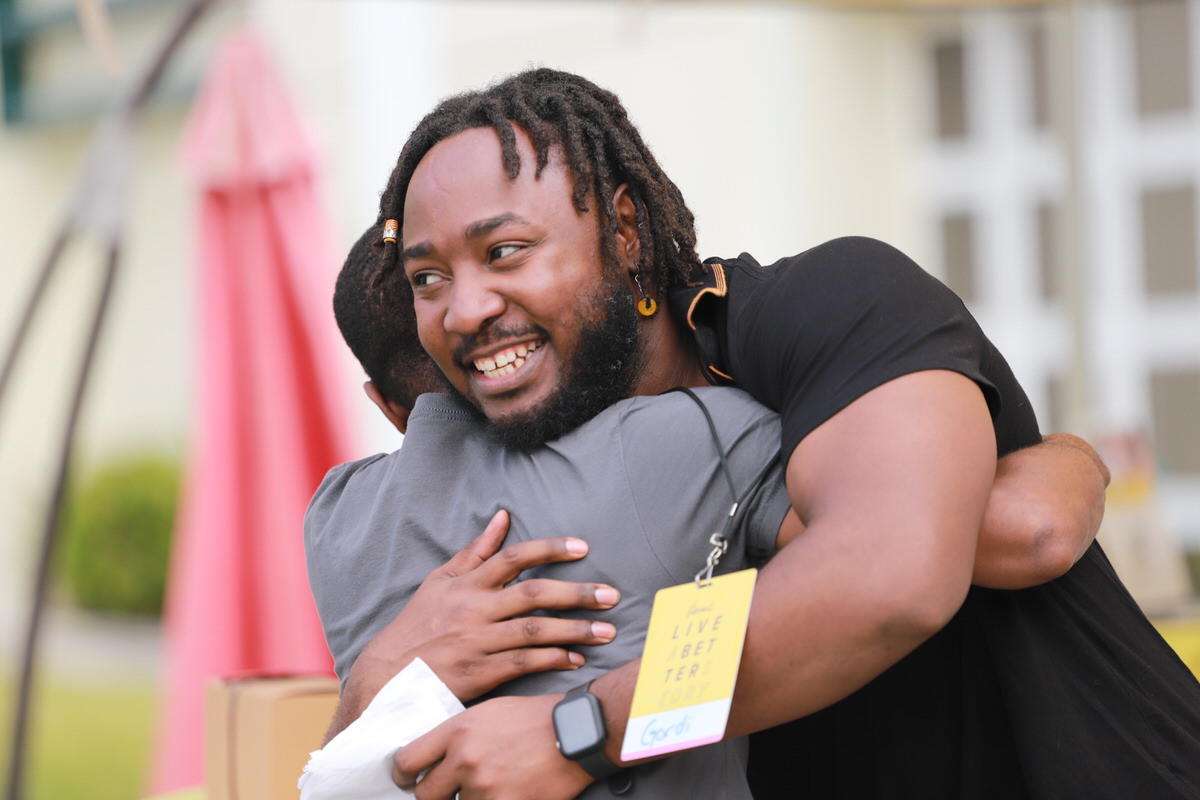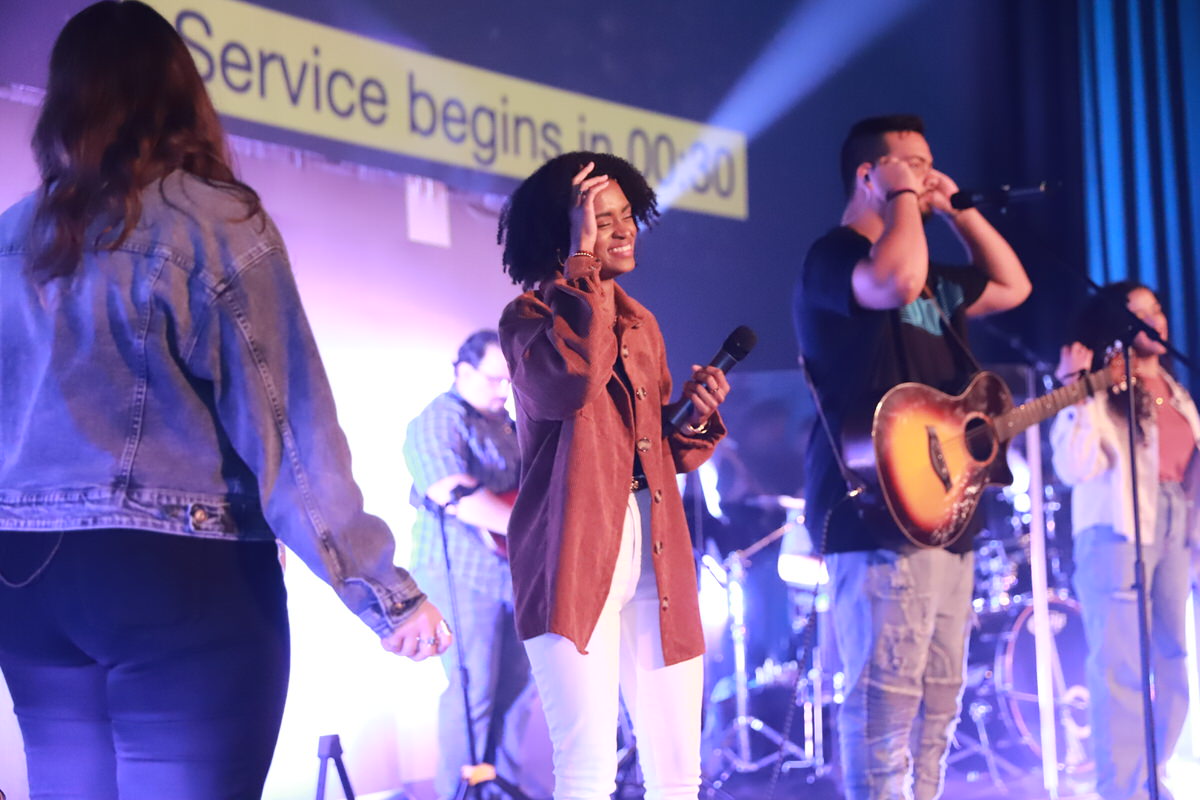 Frequently Asked Questions
When do we have services?
We have an incredible Sunday service at Vibrant Church starting at 10 AM and 11:30 AM at Sawgrass Elementary School.
During worship, we seek to engage the heart, mind, and soul with worship songs and an inspiring message for all walks of life. Our gathering will last for about an hour and fifteen minutes.
How should I dress?
We have no dress code and everyone is welcome!
What will happen when I visit for the first time?
We will greet you with a smile and offer you a warm cup of coffee and Krispy Kreme doughnut upon arrival.
What kinds of service should I expect?
Sunday Morning Services feature contemporary and inspirational worship and a Biblically-based and relevant message. It lasts for an hour and fifteen minutes.
Our goal is that you leave us having gained a new perspective, made some new friends and already looking forward to returning next week with someone else.
What about my kids?
A fun, safe, and clean children's area is provided for kids from 6 weeks old through 5th grade.
Get Connected
You may be here for the first time, but we already look at you like family. This family wants to help you, not only connect to God, but also through life. We are here to help and support each other. Welcome home!
You Belong Here
Our hope is that you will find a genuine connection with the people at Vibrant Church.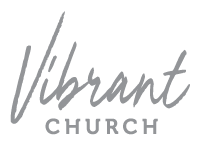 Service Times
Sundays at  10:00 AM
Sundays at 11:30 AM
Location
Sawgrass Elementary School
12655 NW 8th Street
Sunrise, FL 33325