A church where rough draft people follow Jesus to live better stories
Experience God
Experience the presence of God in our worship experiences.
Grow Together
Grow in your relationship with God and others.
Discover Your Purpose
Discover how God uniquely designed you for a purpose.
Make An Impact
Use your God-given gifts to make an impact in the lives of others.
LET'S DO THIS TOGETHER
At Vibrant Church our heart's desire is to help you navigate your own faith journey in community, so we've made it simple to get connected.
Service Times
Sundays at 10:30 AM
Location
Sawgrass Mall • Regal Sawgrass & IMAX Theaters
2600 Northwest 136th Avenue, Sunrise, FL, 33323
Watch
View our live stream and sermon archive
Connect
Take your next steps with us
Kids
We are passionate about the next generation
Students
Learn more about what we offer for teenagers
Young Adults
Join the mission and let's change lives together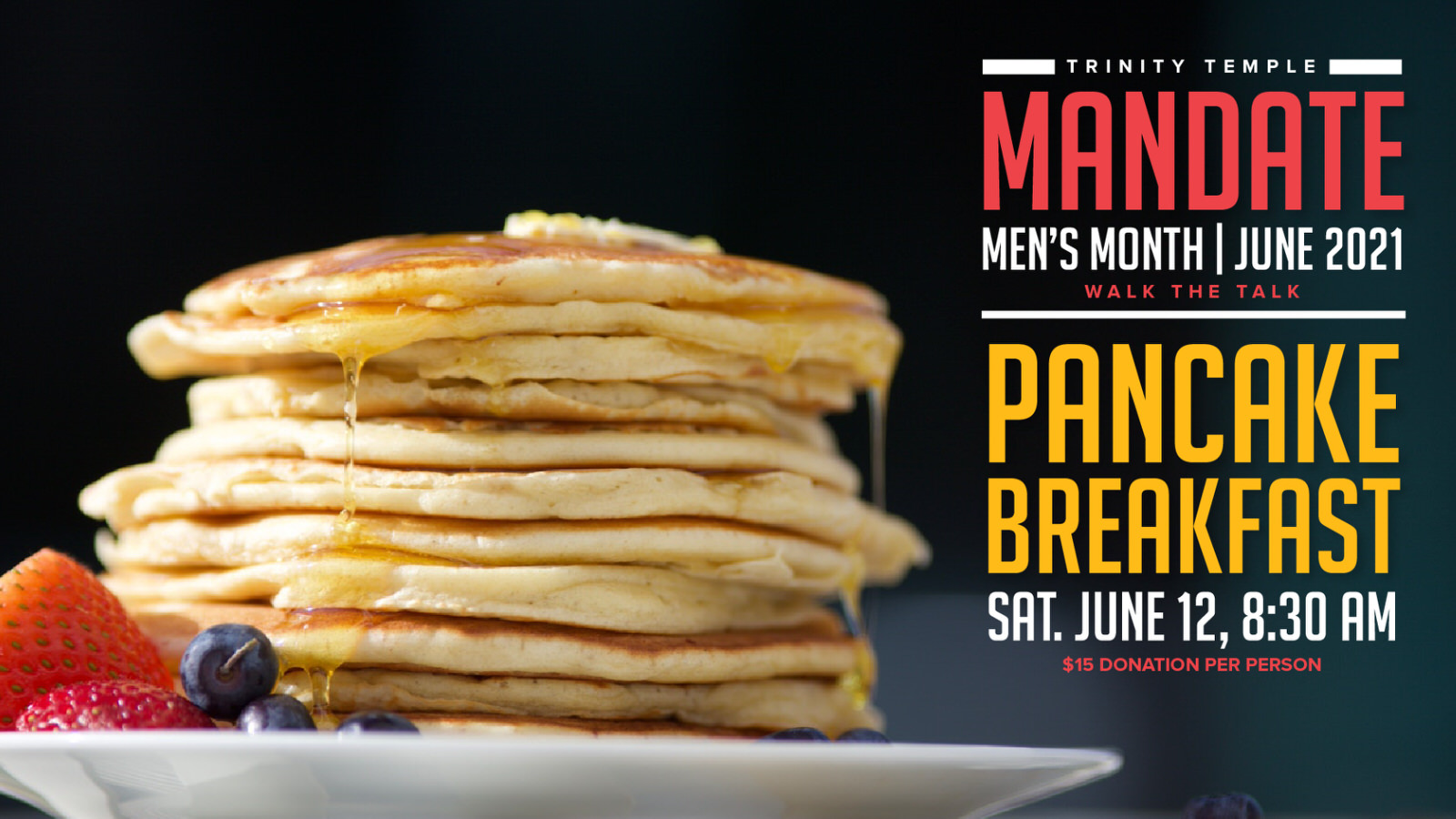 Pancake Breakfast
June 12 at 8:30 AM
Night of Champions
June 25 at 6 PM
Fishing Tornament
June 26 at 6 AM
Mandate: Walk the Talk
June 2021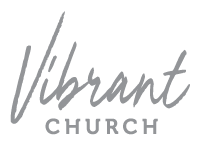 Service Times
Sundays at  10:00 AM
Sundays at 11:30 AM
Location
Sawgrass Elementary School
12655 NW 8th Street
Sunrise, FL 33325