Sundays at 10:00 AM
Sunday at 11:30 AM
Sawgrass Elementary School
12655 NW 8th Street, Sunrise, FL 33325
Online service Sundays at 10 AM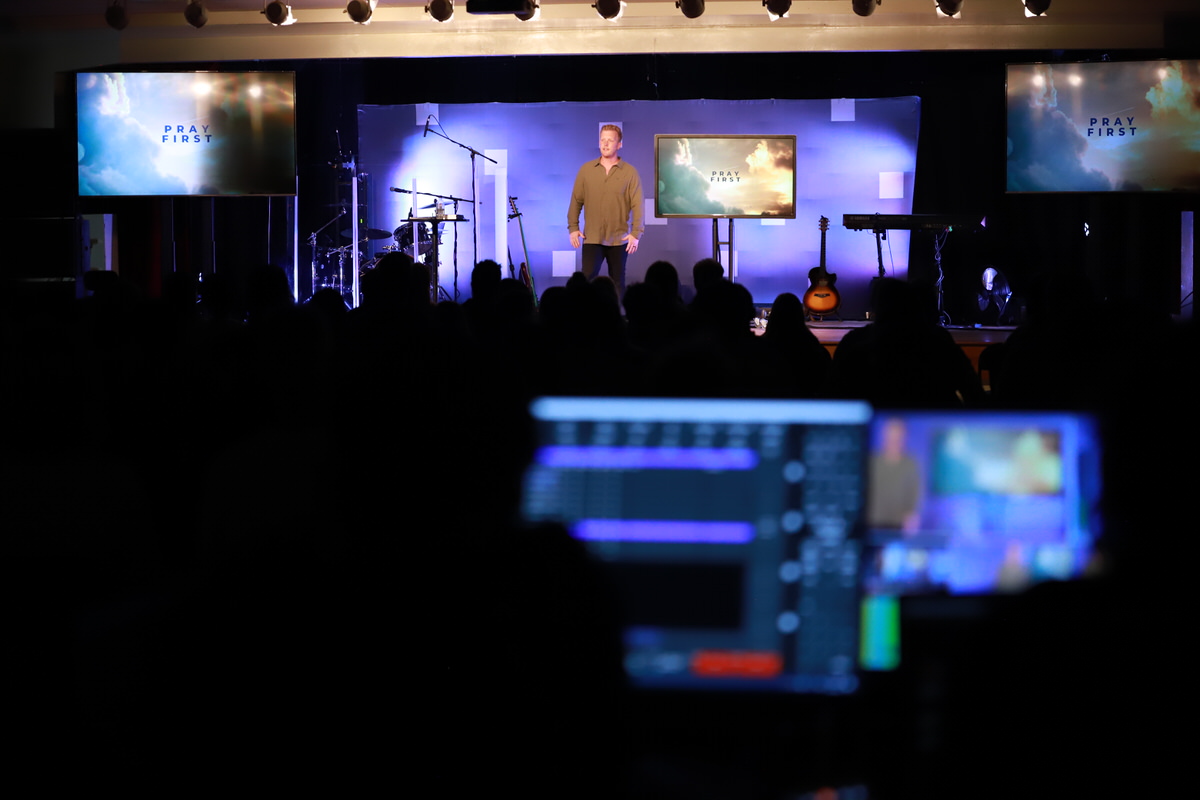 Plan A Visit
Choose a service time that works well for you and put it on your calendar.
Attend A Service
Experience the wonderful atmosphere of worship and meet some great people.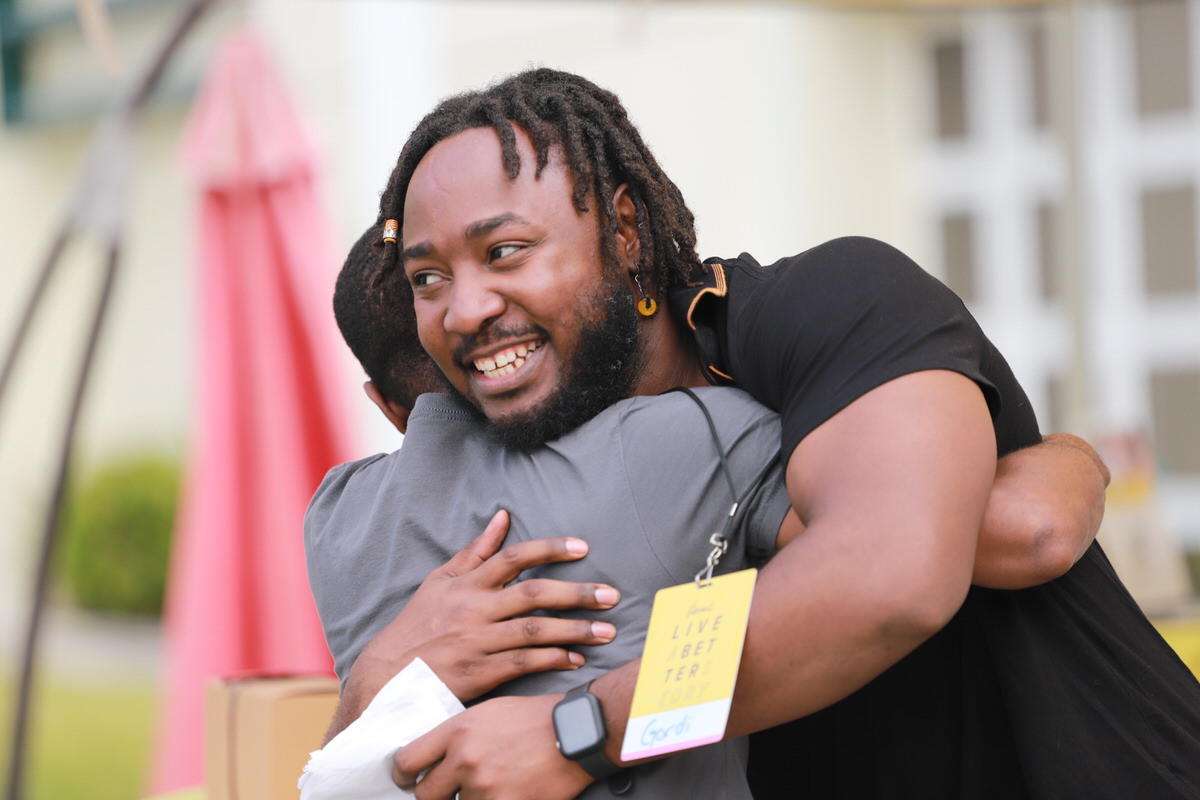 Connect With Us
Learn how to connect with this amazing community and all it has for you.
At Vibrant Church our heart's desire is to help you navigate your own faith journey in community, so we've made it simple to get connected.
We know trying a new church can be unnerving, so we've made it easy. Here's a recent service you can watch to know what to expect.
Whoever you are, you are welcome here. Our intention is to create a safe place where you can experience a fresh, enjoyable connection with God and a community of diverse people.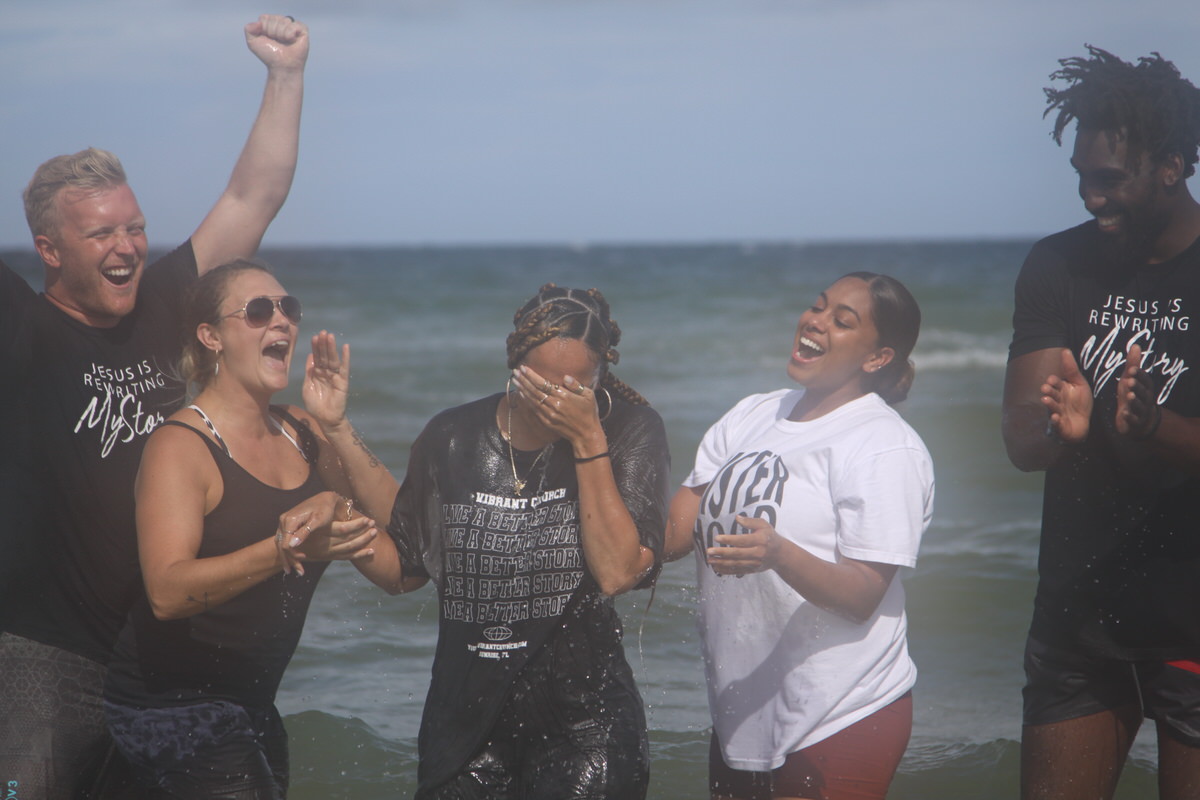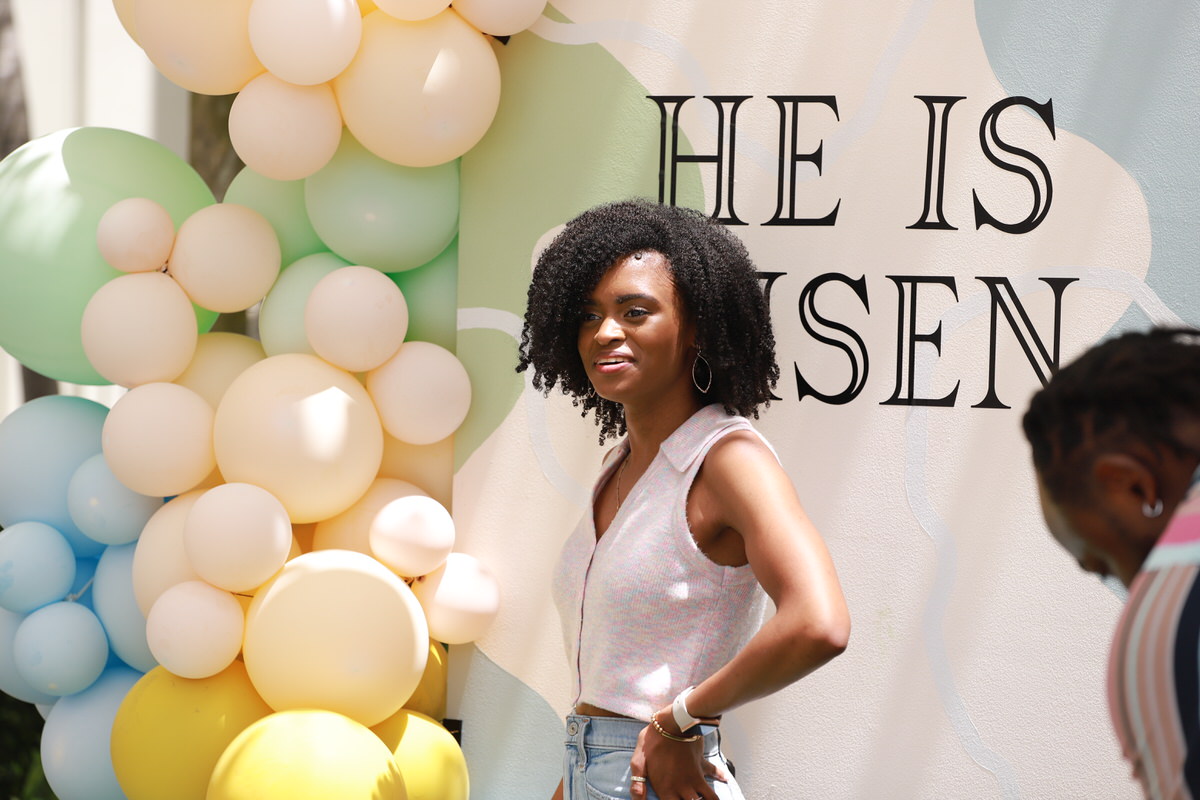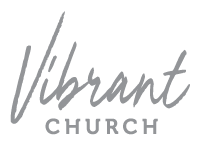 Service Times
Sundays at  10:00 AM
Sundays at 11:30 AM
Location
Sawgrass Elementary School
12655 NW 8th Street
Sunrise, FL 33325